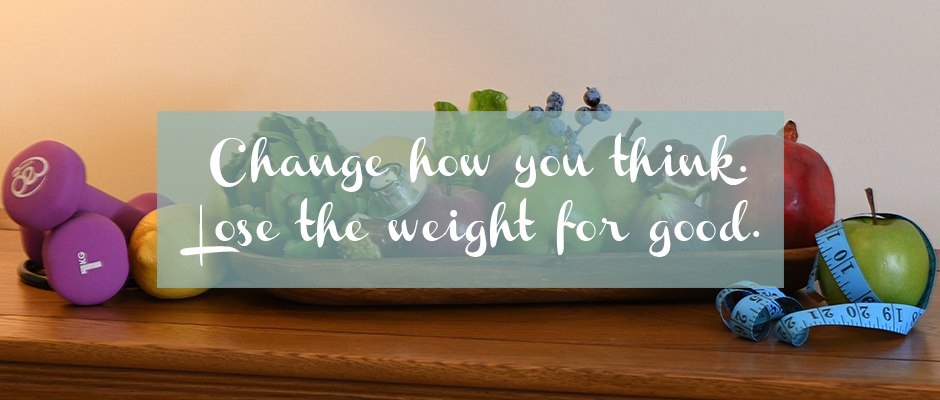 Do you try to lose weight, but can't stick to the diet?
Do you feel depressed about your lack of will power and then sabotage your efforts?
Once you reach your goal do you find you can't keep the weight off?
My approach is different to normal weight loss programmes.
I use hypnotherapy to bring about changes in your eating habits, food thoughts and weight control. I can also include gastric band hypnosis for a healthy reduction of appetite and embracing smaller portion sizes.
As part of this program, you'll understand:
Why and when your brain uses food as a coping mechanism
The triggers that cause this
The emotional needs that eating meets
How you can meet your emotional needs differently
How to put in place the changes and reprogramming your subconscious
Every one of my clients is unique and my work with you is tailored to meet your needs. I can support and reassure you, give you the skills you need to help you become a better you.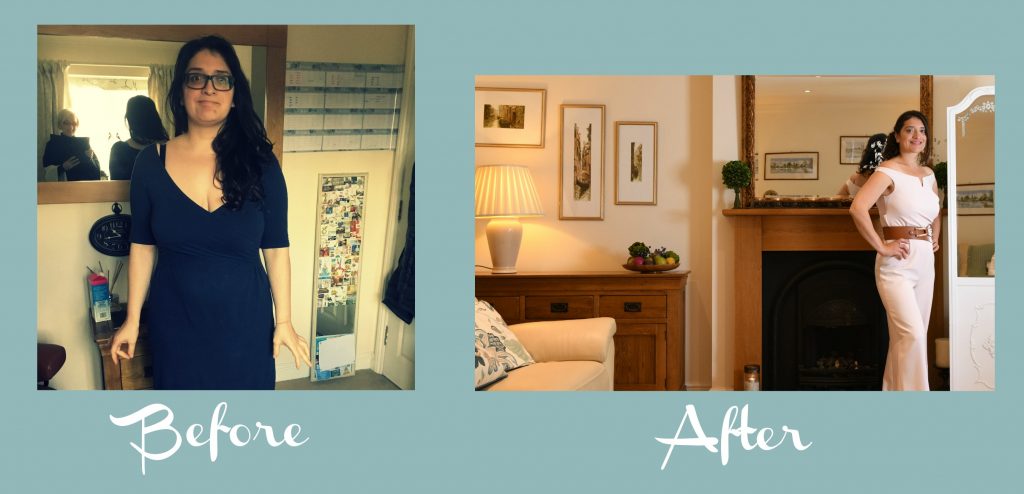 Some of our happy clients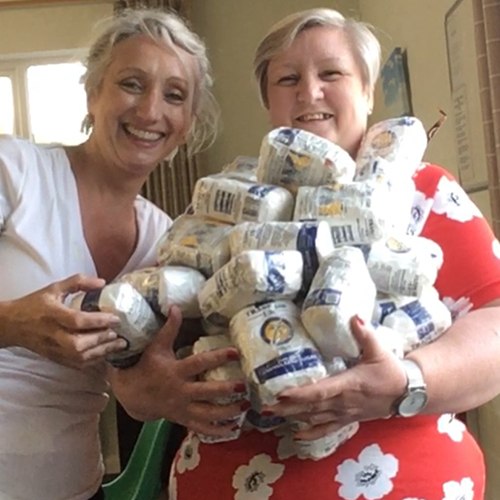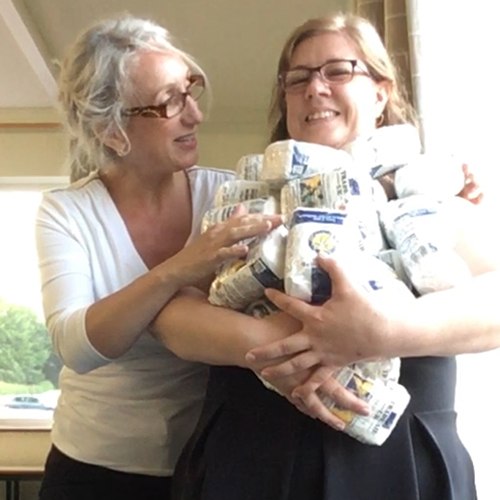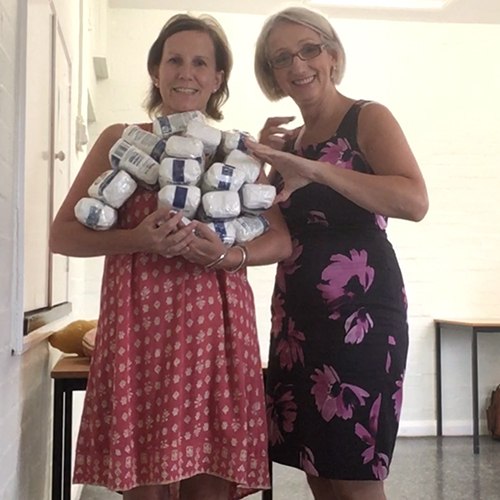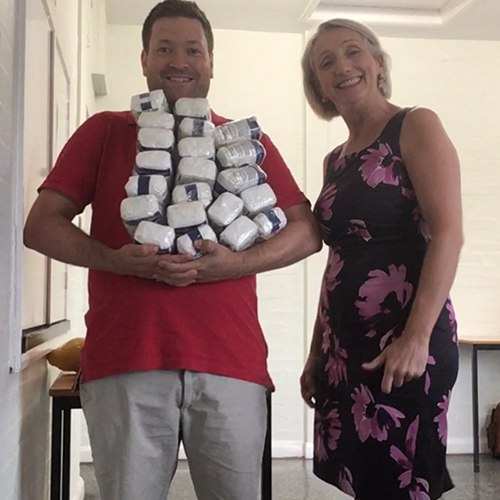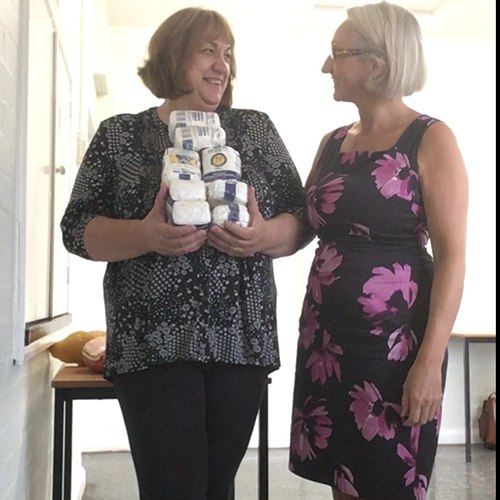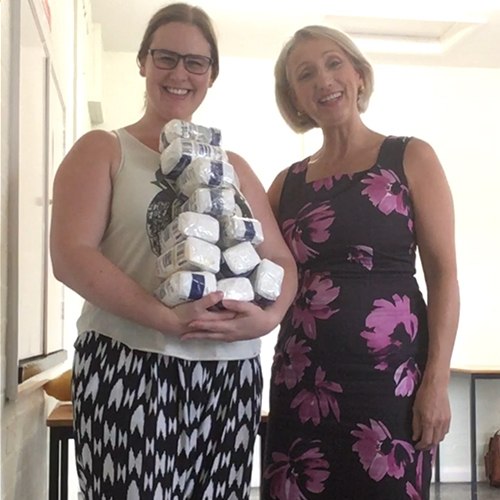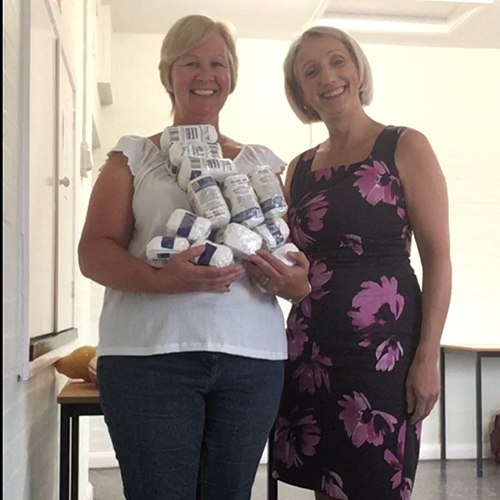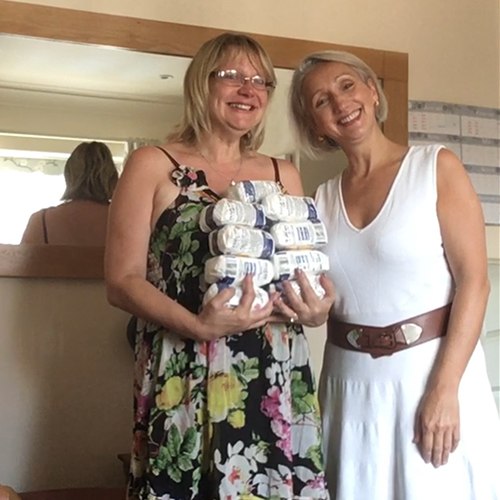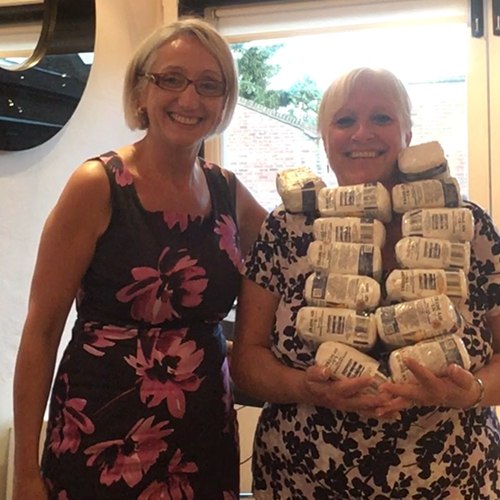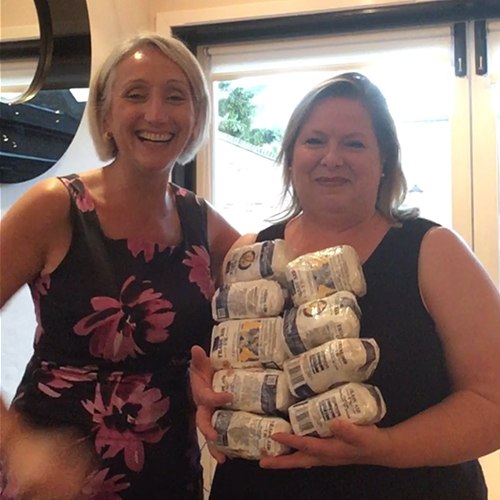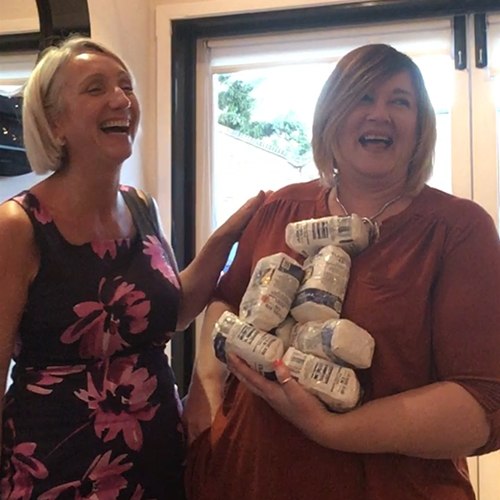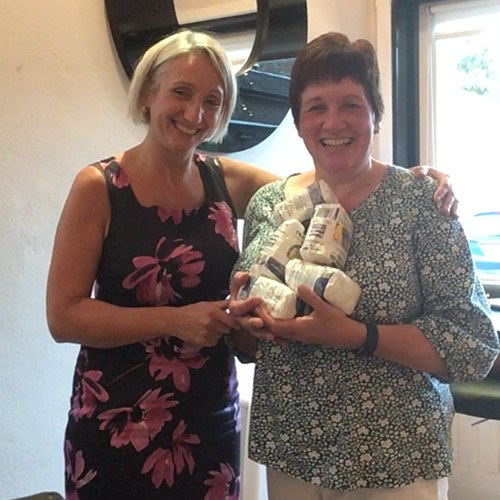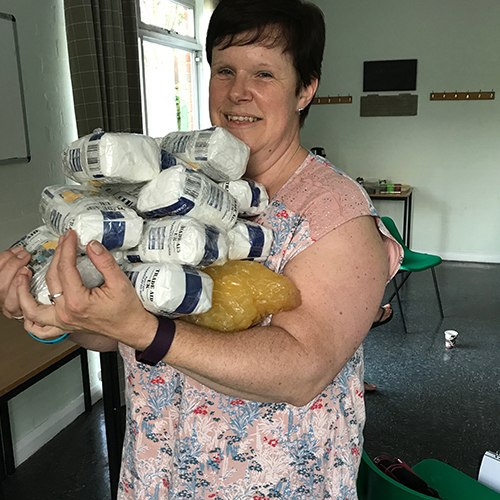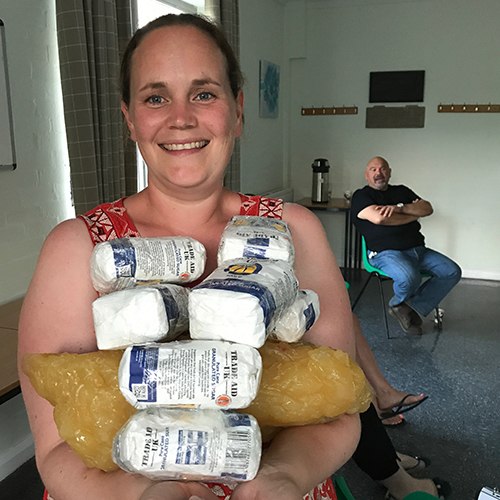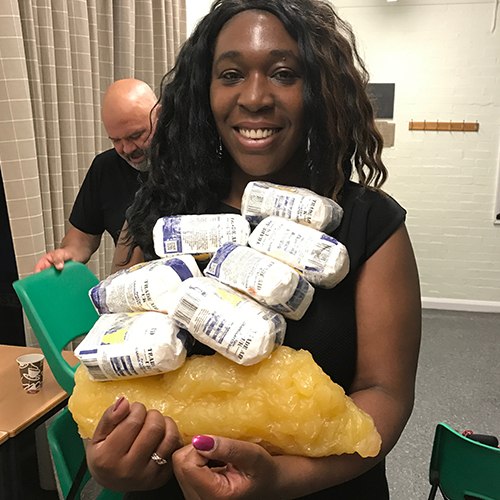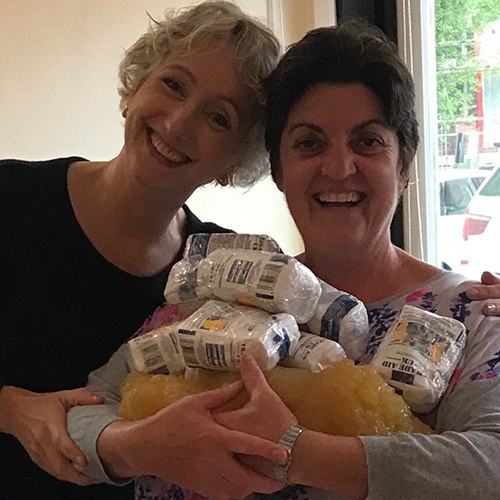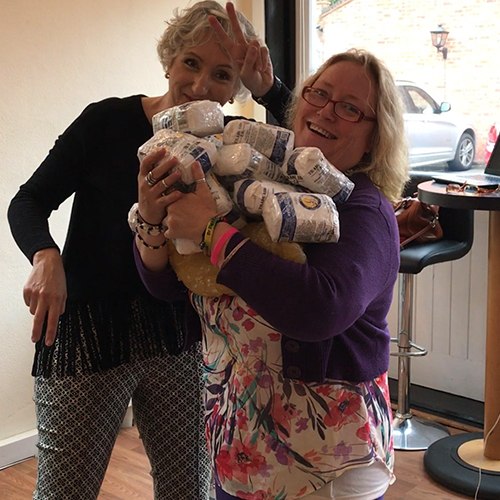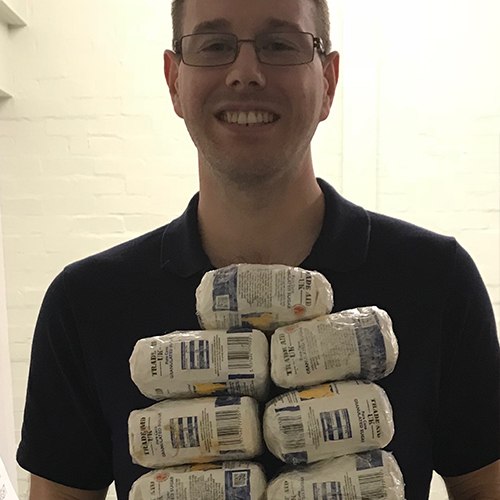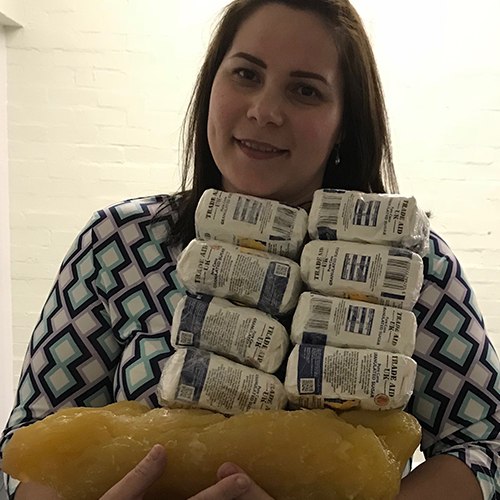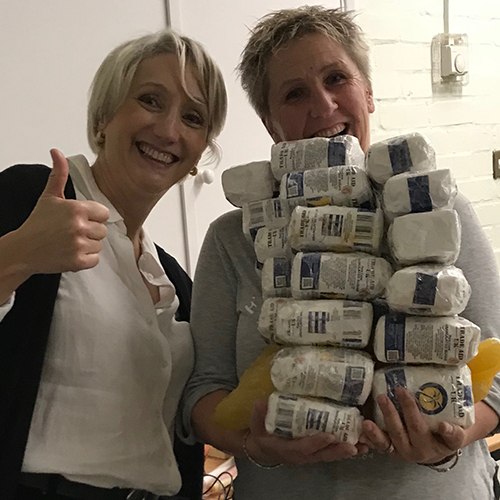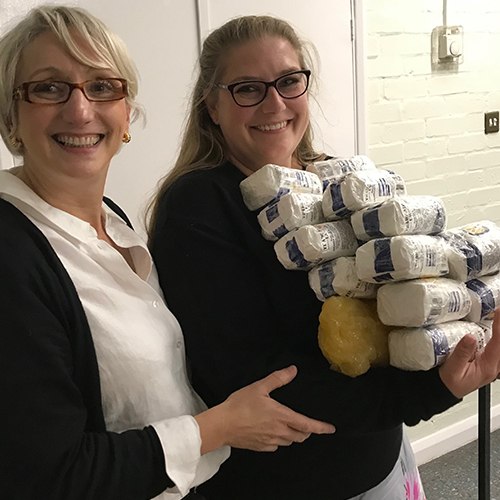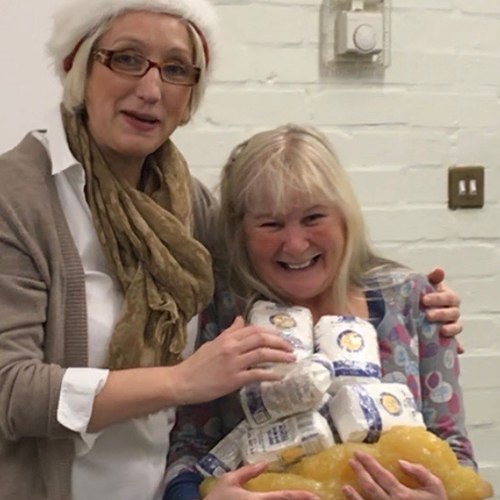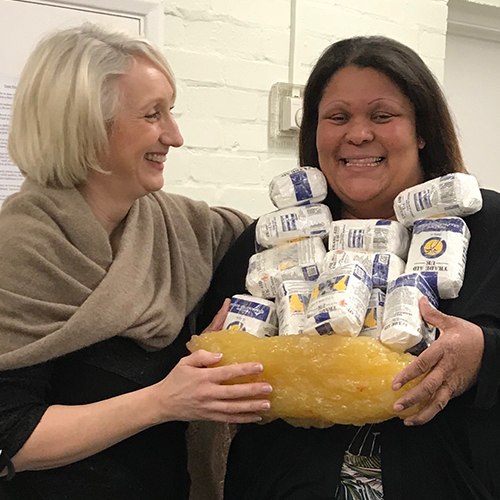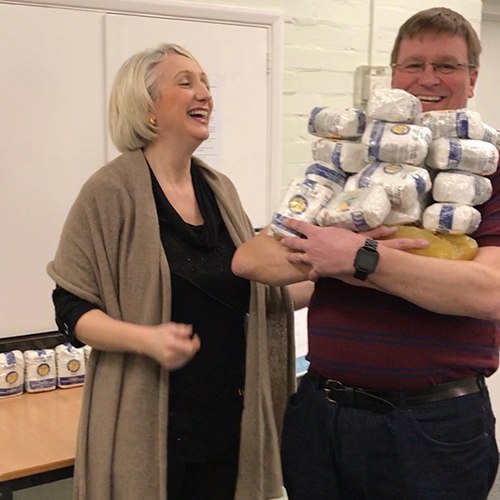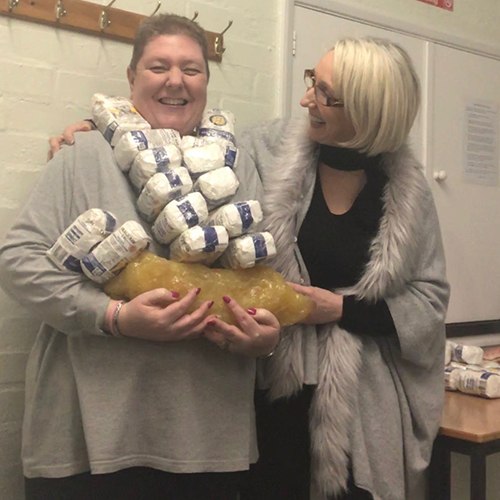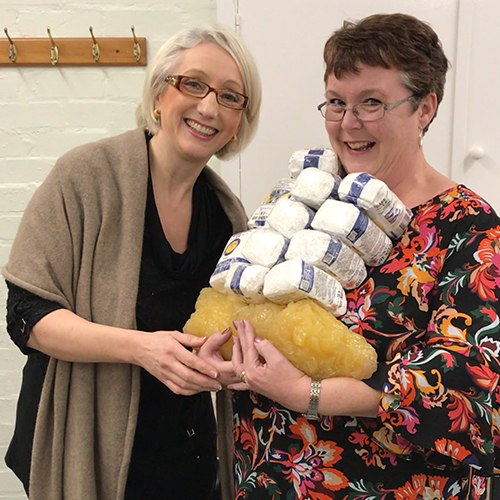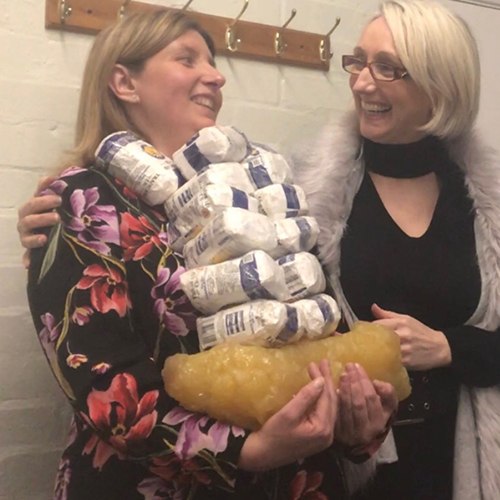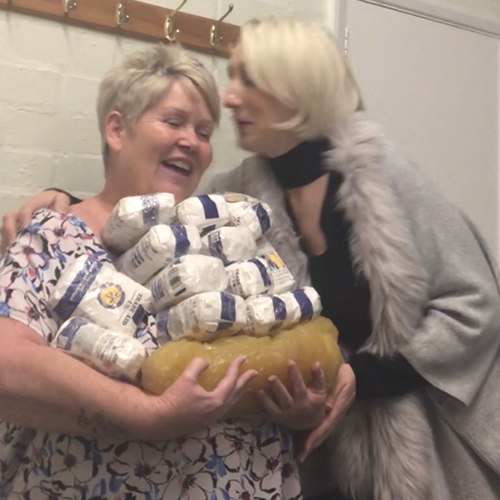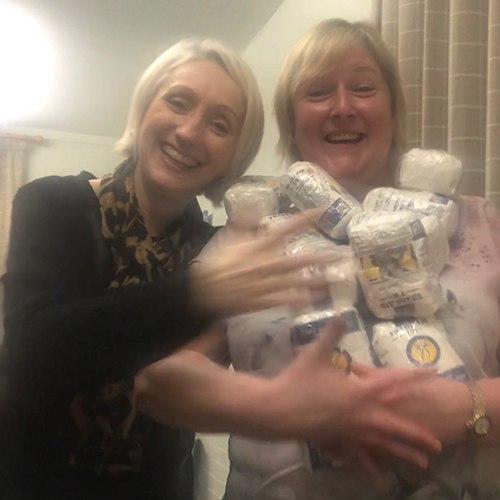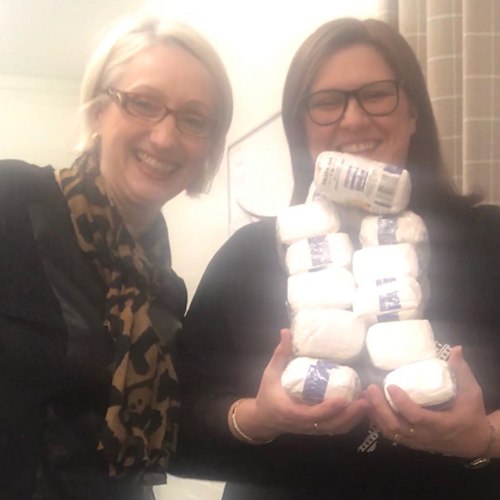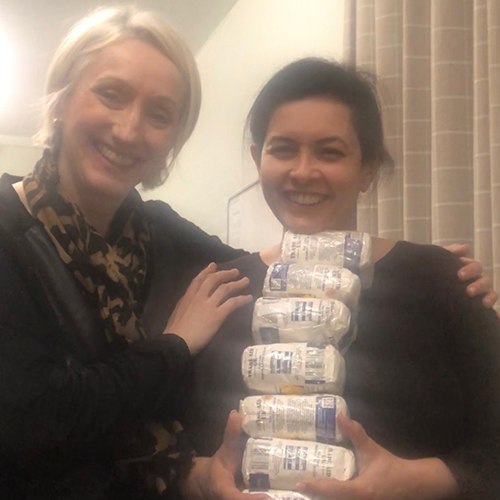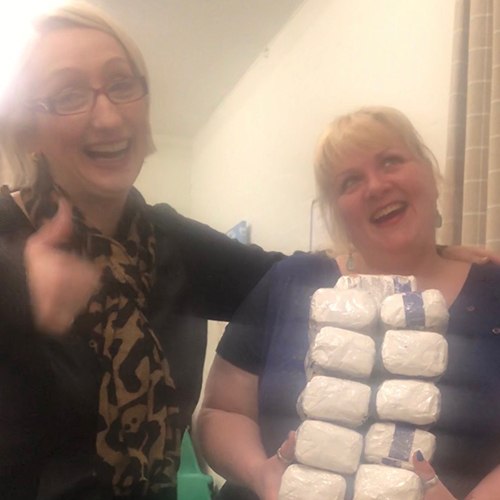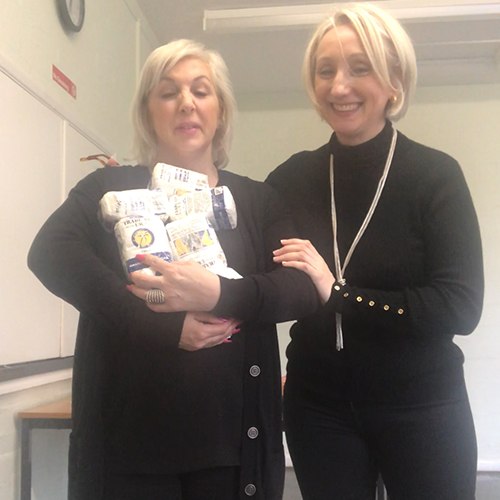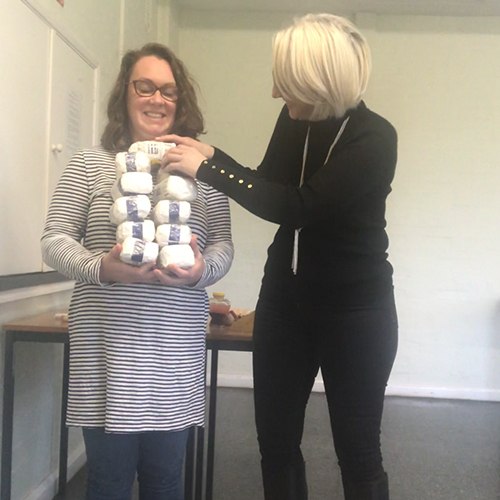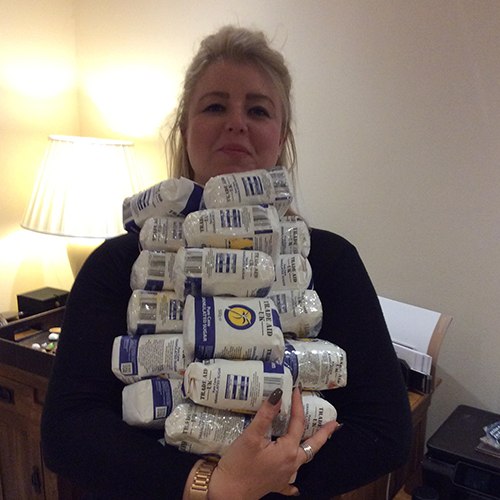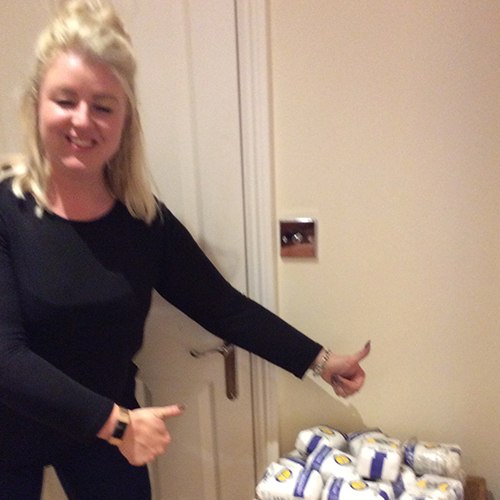 Find out how we can work together in my consulting room or online.
Treat your family and friends with a gift voucher.