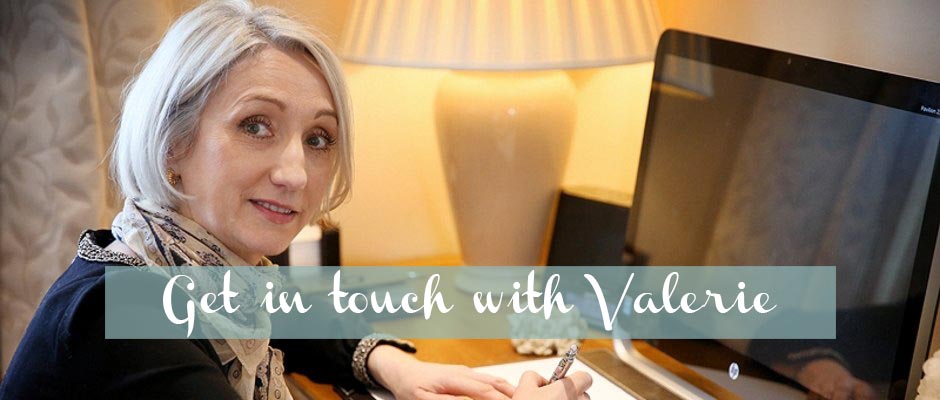 Every one of my clients is unique and my work with you is tailored to meet your needs. I can support and reassure you, give you the skills you need to help you become a better you.
If you would like to talk to Valerie about her therapies and treatments please call 07861 648 632. Alternatively, please provide a few details below in strictest confidence and I will get in touch with you.
I am flexible and available week days and weekends to meet your needs.
Your details will be kept secure and will not be passed on to any third parties.
Find out how we can work together in my consulting room or online.
Treat your family and friends with a gift voucher.