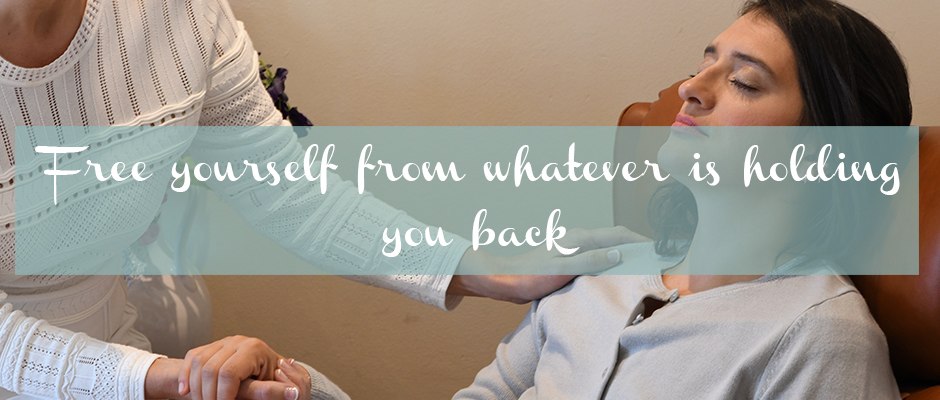 Often used in conjunction with counselling, I offer a range of complementary or freedom therapies to help you understand why you do the things you do.
Until you know this, you can't learn how to change your behaviour or let stuff that is weighing you down go.
These are ideal for people with phobias, bad habits, stress or anxiety.
You don't have to stay stuck. Sometimes a single session is all you need to help you become a happier, healthier, better you. Learn More.
Appointments are one hour and are done face-to-face in Great Missenden or online via Zoom. They cost £80. Past life regression appointments are two hours long and cost £180.
Every one of my clients is unique and my work with you is tailored to meet your needs. I can support and reassure you, give you the skills you need to help you become a better you.
Find out how we can work together in my consulting room or online.
Treat your family and friends with a gift voucher.