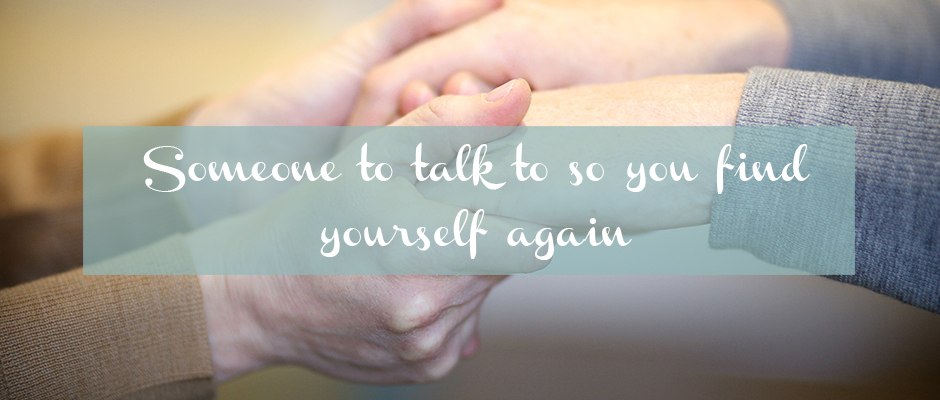 Whatever it is you're going through right now, I am here to help you talk through it and make sense of it all. You could be battling with any of these things:
Low self confidence or self-esteem
Post traumatic stress disorder (PTSD)
Depression
Bereavement
A life crisis
A general feeling of being lost or trapped
Counselling helps people with a range of challenges. As every person and challenge is different, I use a variety of techniques to help each individual in a way that best serves them. They include:
Person Centred counselling: we create a space and rapport for your mind to trust our work and let go of its coping mechanisms with active listening at the heart of it.

Transactional Analysis:

 we explore your thoughts, feelings and behaviours to help you understand why you act or feel the way that you do

NLP:

 a programming tool that helps you understand the connection between the vocabulary you use, your feelings and ultimately, the way you behave. Making changes accordingly can help you change your life and achieve your goals.
If we feel that you could benefit from other complementary therapies – like hypnotherapy – we can explore that too.
Some people only need a single appointment. Others see me for months or years as and when they need my support. This is a safe, nurturing space that has one aim: to help you be a happier, healthier, better you.
Sessions can be conducted face to face in Great Missenden or remotely via Zoom. Each session lasts one hour and costs £80.
Every one of my clients is unique and my work with you is tailored to meet your needs. I can support and reassure you, give you the skills you need to help you become a better you.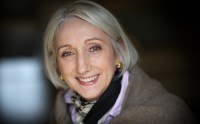 Find out how we can work together in my consulting room or online.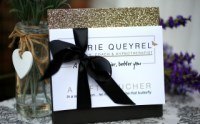 Treat your family and friends with a gift voucher.