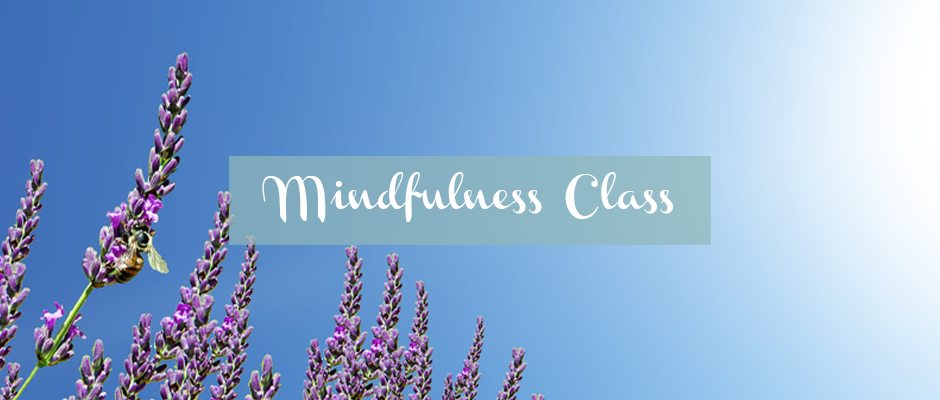 A 4 WEEK JOURNEY TO UNDERSTANDING YOURSELF BETTER
TRANSFORM YOURSELF & BECOME YOUR VERY OWN BEST FRIEND
DURING THIS 4 WEEKS WORKSHOP, YOU WILL LEARN HOW TO:
Positively change your relationship with anxiety and stress
Let go of unhelpful thinking and unwanted feelings
Build confidence
Live in the moment rather than overthinking the past or the future
Create a meaningful life that's right for YOU
IS THIS WORKSHOP FOR YOU?
MANIFEST
AN INTENTION
You want to give manifestation a try.
LET GO
OF FEAR
You want to live your life & open up to joy.
IMPROVE
CONFIDENCE
You want to radiate assertiveness from within.
REDUCE
ANXIETY
You want to find inner peace.
BEFRIEND YOUR
INNER SABOTEUR
You want to be more capable and assertive.
IS THIS WORKSHOP FOR YOU?
A FREE GIFT FOR YOU
When you sign up for this course, you will also enjoy daily evening mindfulness tracks to improve your sleep, boost your immune system, confidence and happiness.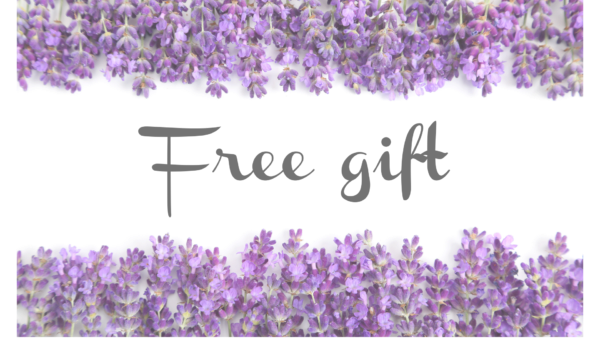 THIS COURSE INCLUDES
4 weeks of powerful workshops based on both ancient healing wisdom – and modern mind reprogramming techniques.
Together we will raise your vibration, (called by scientists as our electromagnetic field)
Help you gain new perspectives on life. Just because "when we change the way we look at things, the things around us change" Wayne Dyer
Guided meditations together with healing visualizations for healthy transformations
New breathing techniques
You won't do this journey alone.
I'll be right next to you, passing on healing wisdom in a gentle, yet powerful and lasting daily transformation.
We'll walk this path together!
Very often in my therapy groups, clients make, strong and rewarding lasting friendships.

Find out how we can work together in my consulting room or online.
Treat your family and friends with a gift voucher.